NAAAP Baltimore Roast Duck Dinner with NiHao
Registration for this event has passed
NAAAP Baltimore Roast Duck Dinner with NiHao
Thursday, May 26, 2022
Seating starts at 5:30 PM; 30 minute increments
$45 - Member Price | $60 - Public Price
Must use ticket link to register or visit https://www.exploretock.com/nihao/experience/341853/naaap-duck-dinner
NiHao
NiHao is an award-winning, contemporary Chinese restaurant Spearheaded by Lydia Chang. The menu features collaborative Chinese cuisine by chefs Peter and Lisa Chang as well as Pichet Ong. Learn more at www.nihaobaltimore.com.
Event
Seating will be available to book every 30 minutes starting at 5:30 p.m. Guests will be assigned to communal 4 person tables for the experience.
Tickets
Tickets for the public are $60, while NAAAP Baltimore members may purchase at a discounted price of $45. NAAAP Baltimore members should contact [email protected] to receive their discount code.
Included with Ticket
Complimentary cocktail: a Rye & Chamomile duck-fat-washed Old Fashioned
Appetizer: Pork & Cabbage Soup Dumplings
Roast Duck: Cantonese style Duck served family style with greens & rice
Ticket Purchase also includes Gratuity for the experience.
Not included but available: NiHao will have a full menu available that evening and guests are encouraged to purchase additional beverages & dishes at their own cost & discretion.
NAAAP Baltimore Celebrates Asian Pacific Islander Heritage Month
NAAAP Baltimore is celebrating Asian Pacific Islander Heritage Month throughout the month of May. There are many ways our NAAAP network celebrates heritage across the United States and Canada. This year the Baltimore Chapter is supporting local API founded or centered community organizations, elevating API-owned businesses, promoting self-care and wellness, recognizing local history, and building community within our membership.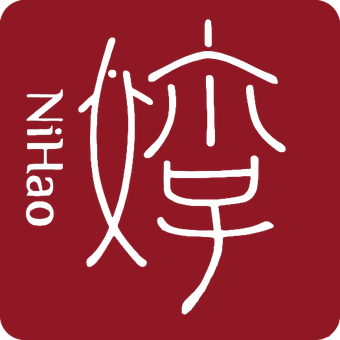 NiHao 2322 Boston Street Baltimore, MD 21224